partially
because livejournal's now blocked at work, but mainly because I have this audition this week and everything's been crazy-busy. I'm hoping things'll get better after it, but yeah, for now my presence online will be a bit lessened.
In the meantime, here's a picspam: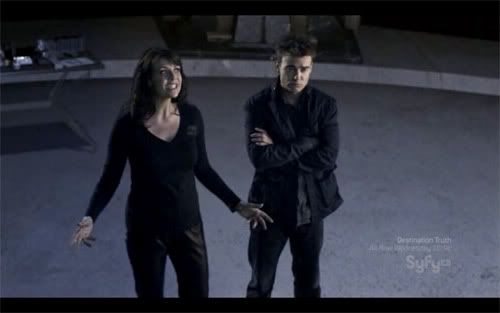 This picture is purely to display Magnus's shiny pants.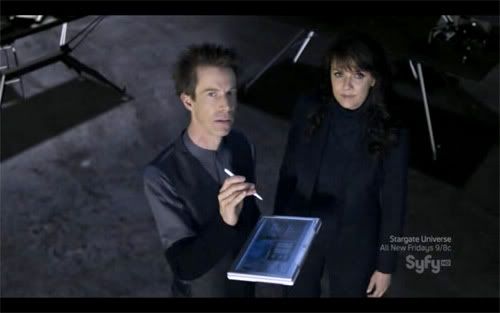 Being both serious and badass with Tesla.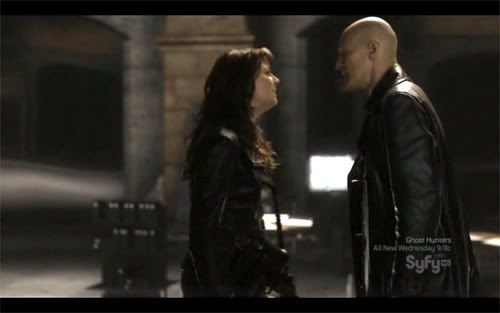 SO MUCH ANGSSSSST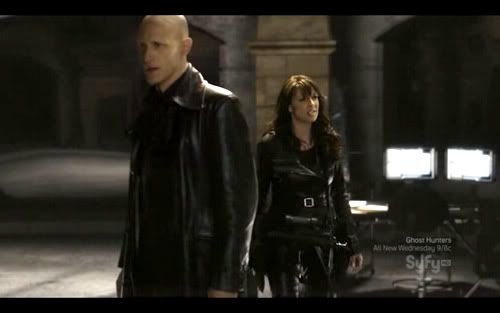 Omg. Let's just take a sec to take this all in. First of all, super-angsty scene, because, y'know. Ashley tried to kill them. And they're her parents. SECONDLY, Magnus and Druitt in a scene together automatically makes Alice happy. Thirdly, both wearing black leather. *pauses to let this sink in* And FOURTHLY Magnus has a bigass gun slung across her hips. My gosh. Plus she looks pissed off, which is always awesome. Best scene of this season? No. TRY TO HANDLE THAT.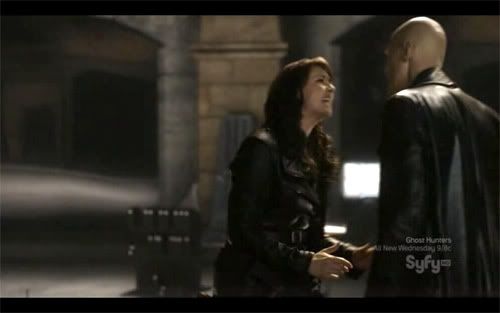 ANGSSSST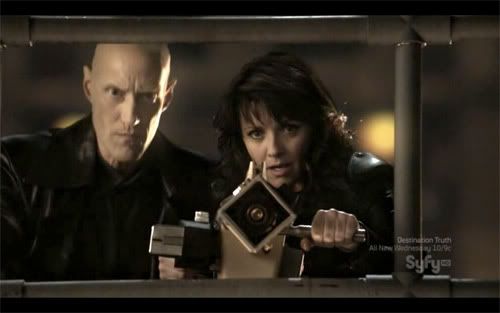 I just liked this shot. And look how Druitt always looks like some kind of gremlin with his pointy ears.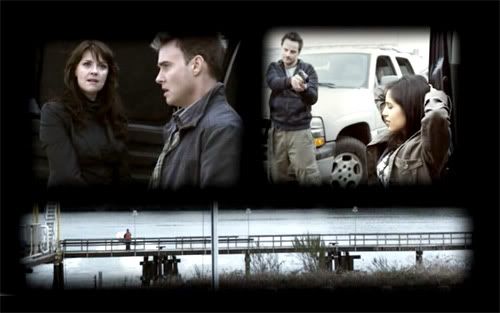 Hey, new technique being used this season regarding multiple shots in the same frame: I hate it. Please stop doing this.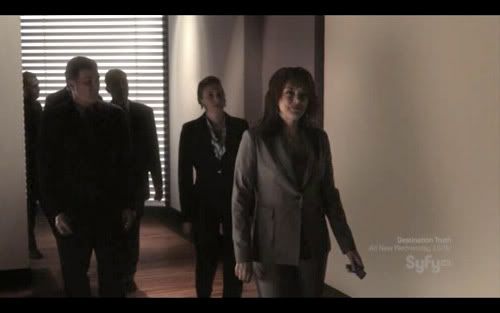 I call this woman the poor man's Magnus. Plus she's evil, but not in a fun way. She fails at heading up her evil organization and she fails at Magnus!hair.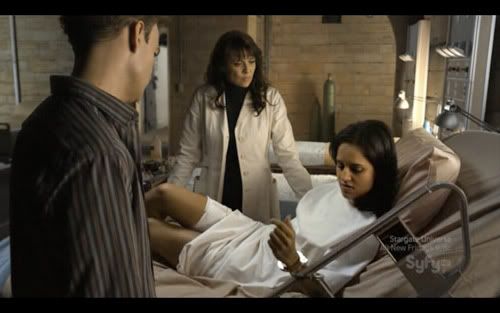 Doctor Magnus always gets me all excited (see Helen Magnus is Sciencey), but here she's all doctory AND pissed off. Makes it better.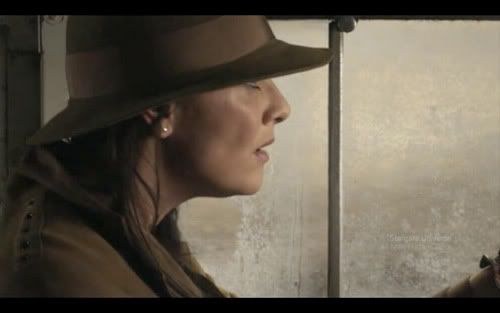 I wonder if they were going through wardrobe and someone pulled out that hat and were like "hey, let's give this to Magnus. She'll look like Indiana Jones, only all girlish."




Indiana Jones and the Immortal Cryptozoologist.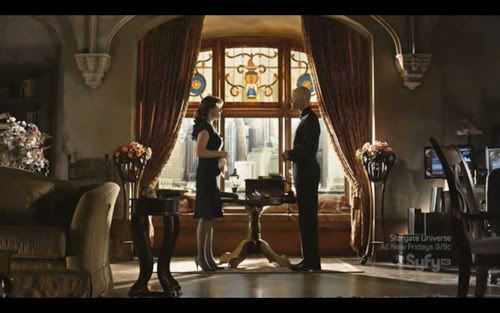 Oh hey, Magnus legs. How about that.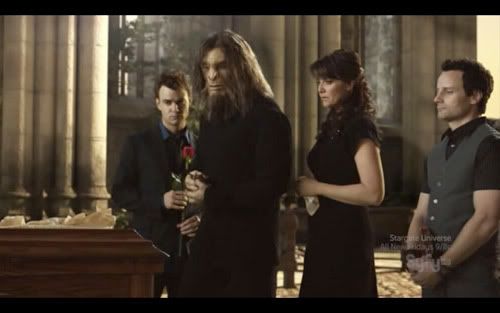 I believe my rationale for capping this was "awwwwww pretty."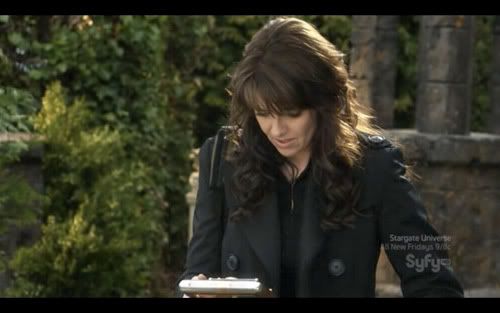 Her hair. My gosh.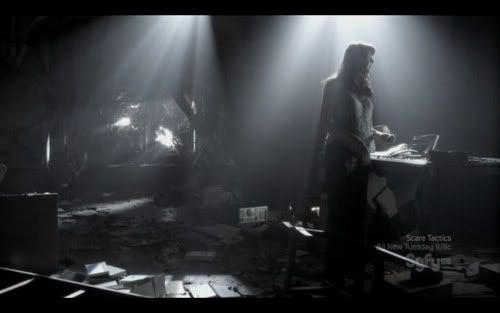 And from the episode I have not finished, Pavor Nocturnus, look at how fricking tall Amanda Tapping is. So very tall.
So, you might have been noticing I've been updating less than my usual, oh, five or so times a week. This is