An Emergence of Green
. I picked it up when I got home from work, and I think it's one of those books I like the idea of more than the actual book. It was written in the '80s, and it's about this lady who's in an unfulfilling marriage, and then this free-spirited artist woman moves in next door to her, and they become best friends and then they have naked times, which is my mature way of talking about the situation.
The husband's way too vilified (there's a rape scene near the end), but it's not a super-long book, so the fact it's not stellarly (new word) written isn't a big problem. The main focus is on Caroline (main character) finding herself and not being smothered by her husband, etc etc. I liked it enough.
Anyway, who knows with my particular flist, but I signed up for a GLBT reading challenge for this year, and does anyone know of anything good besides Sarah Waters? I've read
Tipping the Velvet
and
Fingersmith
, both of which were really good, but I'm assuming there ARE other good authors out there. And I don't think I have to clarify, but just in case, I do not want to read about two dudes gettin' up in each other's business. I am planning on reading at least one other Sarah Waters book this year,
The Night Watch
, because I got it at a used book sale, but that's the only one.
Help meeeeeeee.
edit:
OMG HOW DID I NOT KNOW ABOUT THIS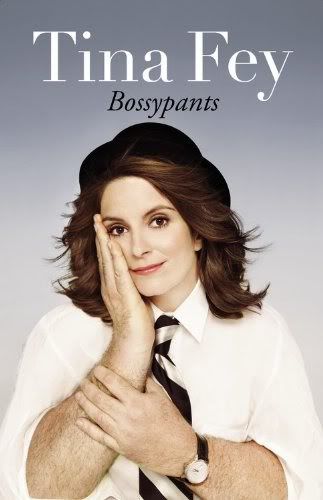 I was reading something yesterday – I forget what – and it reminded me of a book I read called